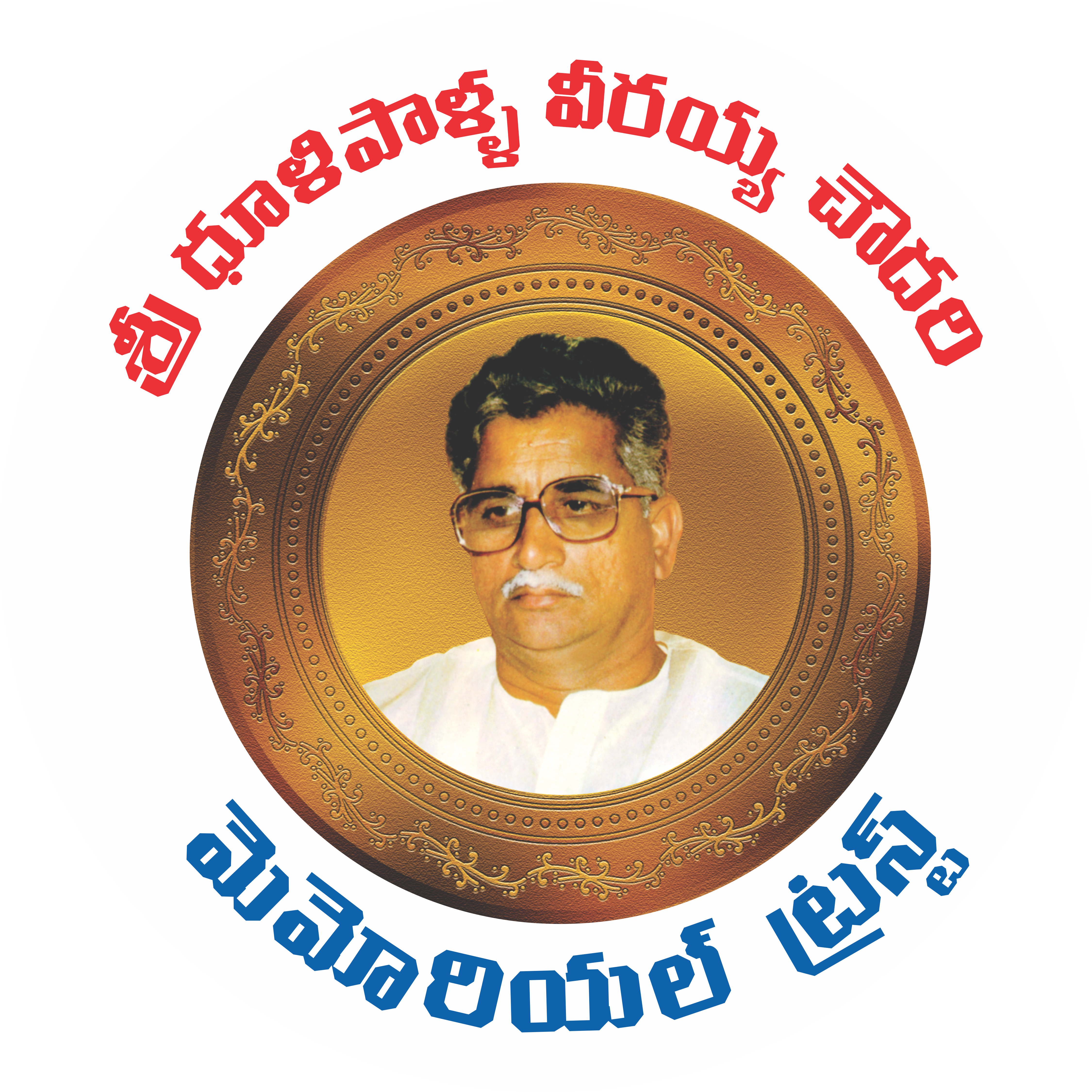 DVC Trust
History
Sri Dhulipalla Veeraiah Chowdary Memorial Trust was registered under the Indian Trust Act, 1982, on 17th Day of September 1994 and has been operational across Guntur District, Andhra Pradesh.
How It All Started
In General Body Meeting of Guntur District Milk Producers Cooperative Union Limited on the day of 31 August 1994, in remembrance and to fulfill the dreams of - Late Sri Dhulipalla Veeraiah Chowdary, Former Chairman of Sangam Dairy.
The Motto of DVC Memorial Trust is to provide Health & Education to fodders at an affordable cost.
Read More
About Us
We started as a new Hospital, on 28th August 2018, It is a 100 bedded, Super-speciality Hospital.
DVC Hospital is set in a rural background at Vadlamudi village in Guntur Dist. The hospital is strategically located adjacent to the Sangam Dairy on the Guntur-Tenali road with distance of 10km to Tenali and 15km to Guntur.
The hospital runs with service as its primary motto. The target stake holders are the milk producers that have been supplying milk to the Sangam dairy, a rural community with cattle flock and basic living conditions. The other inclusions are Sangam dairy employees, DVC hospital employees, Donors and the general public.
Read More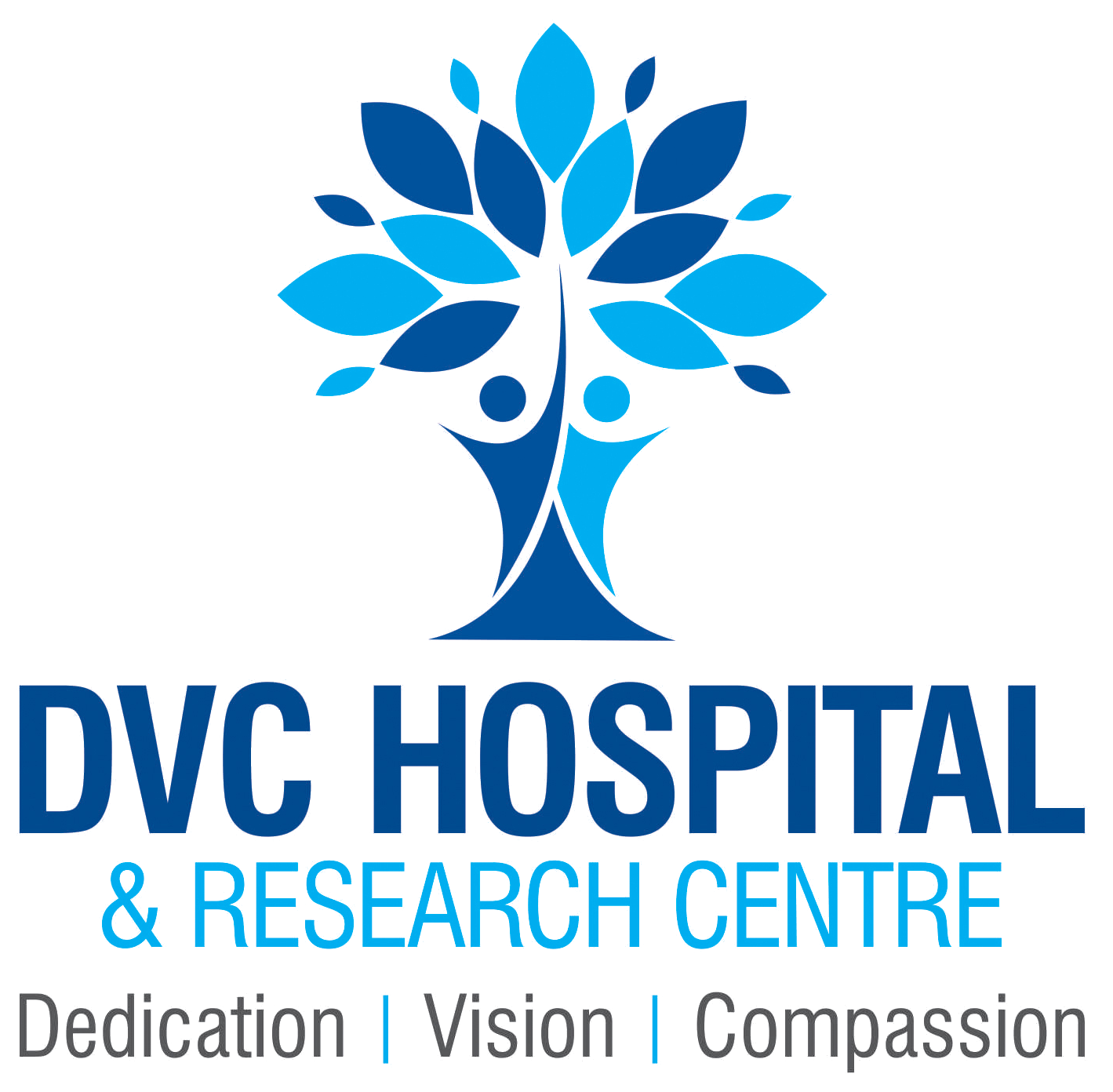 Specialties
Explore our Centres of Clinical Excellence
Testimonials
Such a beautiful hospital. All needs under one roof. They have started this hospital keeping in mind about the patients need.
read more
Jaya Krishna Babu
Best quality treatments in middle class budget all specialist doctors are available
Triveni Velaga
Nice and clean Hospital Near to Tenali and Guntur.
Dr. Rahul Wilson Kotla
Worth to visit this hospital instead of visiting guntur hospitals for all kind of tests.
read more
Nagabaji Reddy
One of the best Hospitals in Guntur District
Goutham Pullela
The best hospital in Guntur district 👌
Ravisankar Matsa
EMPANELMENT